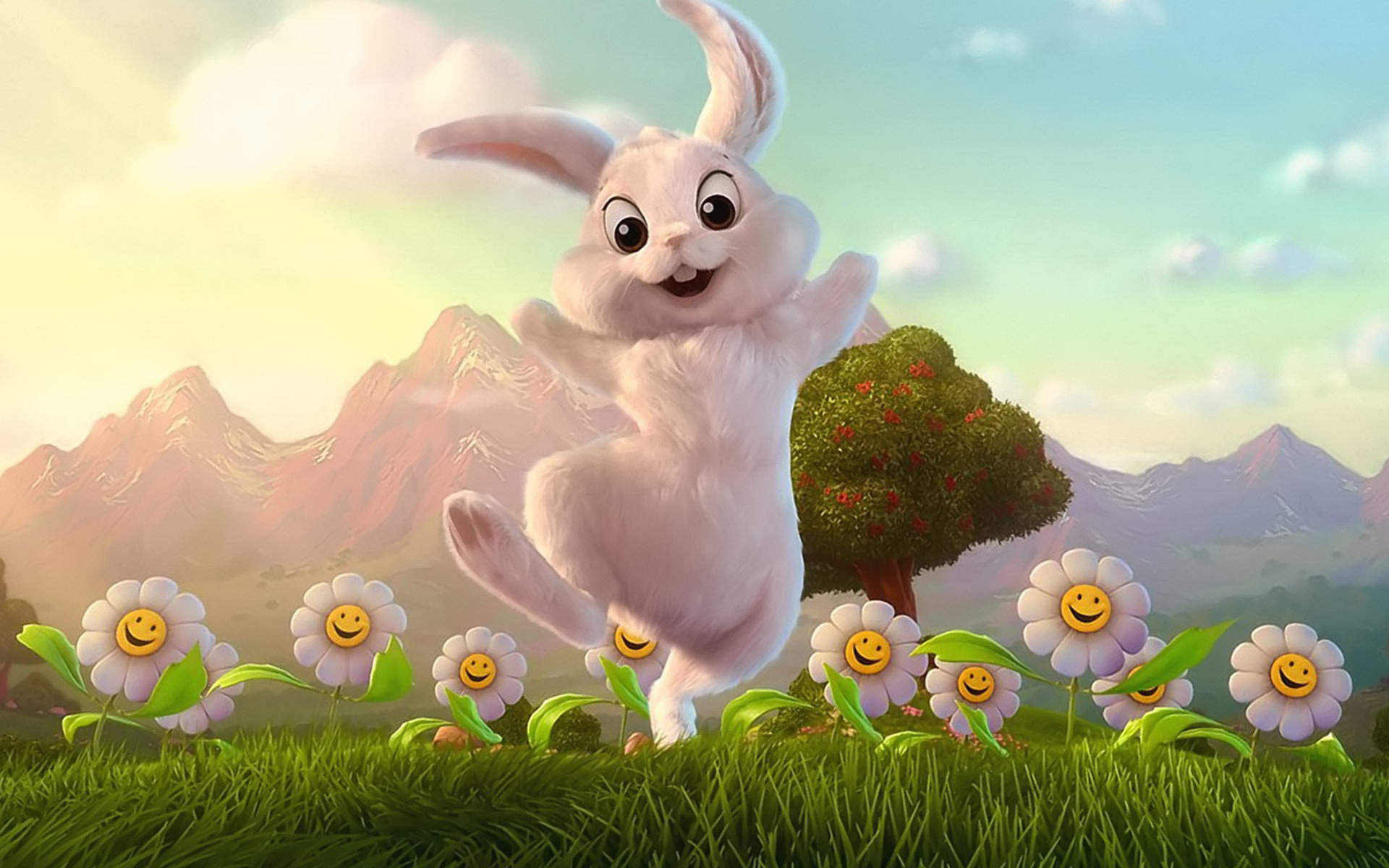 On Easter Sunday, many people receive or search for Easter eggs, they are usually made from chocolate, candy or are decorated hens' or plastic eggs. They can be covered in brightly colored foil or decorated with images of rabbits or chicks. Many people organize Easter egg hunts in parks or gardens all for a smile.
Well-known cultural events over the Easter weekend include the Blessing of the Fleet Festival in Ulladulla, New South Wales, the Sydney Royal Easter Show in Sydney, New South Wales, the National Folk Festival in Canberra, Australian Capital Territory, and the Australian
Gospel Music Festival in Toowoomba, Queensland.
There are also a range of local Easter festivals across the country. The Easter weekend is also an important time for sports fixtures and many people spend the day watching these events on television. Noteworthy sports events include major league football matches, horse racing meetings, the Brisbane to Gladstone Yacht Race, the Tasmania Three Peaks Race and the Stawell Easter Gift.
Traditionally, Easter eggs were supposedly delivered by the Easter rabbit or bunny. This is similar to the tradition in many European countries. However, rabbits are seen as pests in Australia, as they destroy crops and natural habitats.
For this reason, there has been a movement to suggest that Easter eggs are hidden by the Easter bilby. The bilby is a small, shy mammal with big ears, which is native to Australia and an endangered species. It is possible to buy Easter bilbies made from chocolate and some of the profits go to help preserve these animals.
Easter Sunday is a very important day for Christians, since the resurrection of Christ reflects a central idea in Christianity. Many Christians attend church services even if they do not attend services regularly during the rest of the year. For non-religious people and followers of other faiths, the four-day Easter weekend is a welcome break and a chance to enjoy a range of sporting and cultural events.
HISTORICAL CUSTOMS
Many of the Easter customs originate from customs tied with the spiritual beliefs of Europeans in pre-Christian times. In Europe, Easter marked the beginning of spring. As winter passed, nature returned to life and birds began laying eggs. Small animals, such as rabbits, came out of hibernation and could be seen running around and mating in the fields.