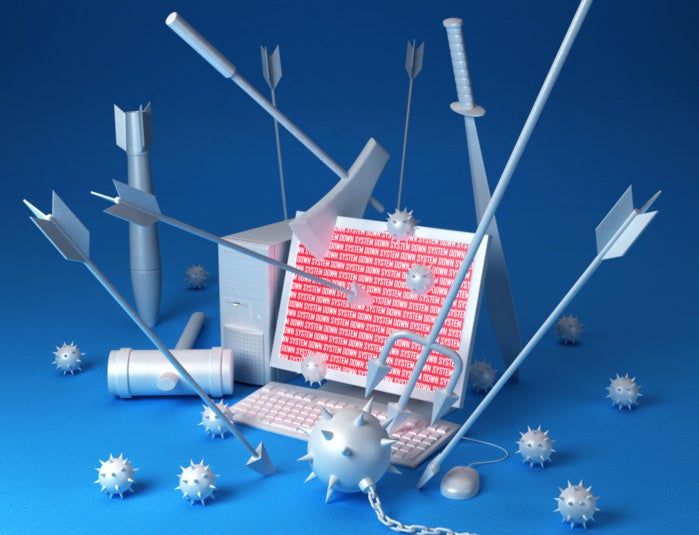 Thousands of Australians were prevented from taking part in the national census yesterday as overseas hackers were blamed for a cyber attack which took the website offline.
The Australian Bureau of Statistics (ABS) said that the census site came under four separate attacks yesterday with the final attack serious enough to see the department shut down the site.
"The 2016 online Census form was subject to four Denial of Service attacks yesterday of varying nature and severity," David W Kalisch, Australian statistician, said in a statement.
"The first three caused minor disruption but more than 2m forms were successfully submitted and safely stored.
"After the fourth attack, just after 730pm, the ABS took the precaution of closing down the system to ensure the integrity of the data.
"Steps have been taken during the night to remedy these issues, and I can reassure Australians that their data are secure at the ABS."
In an interview with
ABC NewsRadio,
Kalisch said that the ABS believes the attack came from "overseas."
"It was an attack, and we believe from overseas," Kalisch said.
"The Australian Signals Directorate are investigating, but they did note that it was very difficult to source the attack."
Attorney-General George Brandis told the
ABC
that security measures put in place were "more than sufficient to protect individual privacy."
"The cyber security operations centre has been engaged overnight," Brandis continued.
"It is investigating the matter."
Timothy Pilgrim, Australian Privacy Commissioner, said that an investigation into the attacks would be launched to ensure personal data remains secure.
"My first priority is to ensure that no personal information has been compromised as a result of these attacks," Pilgrim said.
"My office will continue to work with the ABS to ensure they are taking appropriate steps to protect the personal information collected through the census."