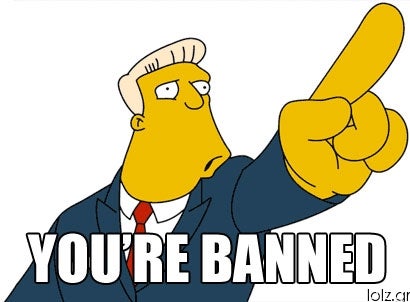 Warren Gelle, manager and director of WD Gelle Insurance & Finance Brokers, has been banned from providing financial services for three years by
ASIC
.
In April 2014,
ASIC
cancelled WD Gelle's AFS licence after an investigation found that the company had failed to forward amounts received as client premiums to insurers.
The investigation also found that there were shortfalls between the amounts received from customers and the amounts which should have been held in trust by the company on behalf of the customers, according to an
ASIC
statement.
Gelle, who has the right to appeal the ban, was in the spotlight in November 2014 when he was forced to award more than $730,000 in damages in a sexual harassment case brought by a former employee, according to
Sky News.
ASIC
deputy chairman Peter Kell warned that Gelle's punishm
ent should serve as a lesson to the broking community.
"As the responsible manager, Mr Gelle was accountable for ensuring WD Gelle complied with its duty as an insurance broker to pass on premiums to insurers and more broadly, comply with its obligations as an Australian financial services licensee.
"
ASIC
's banning of Mr Gelle should serve as a clear message that oversight of compliance failures will result in removal from the financial services industry."
Article Extracted from IBO 02/02/15